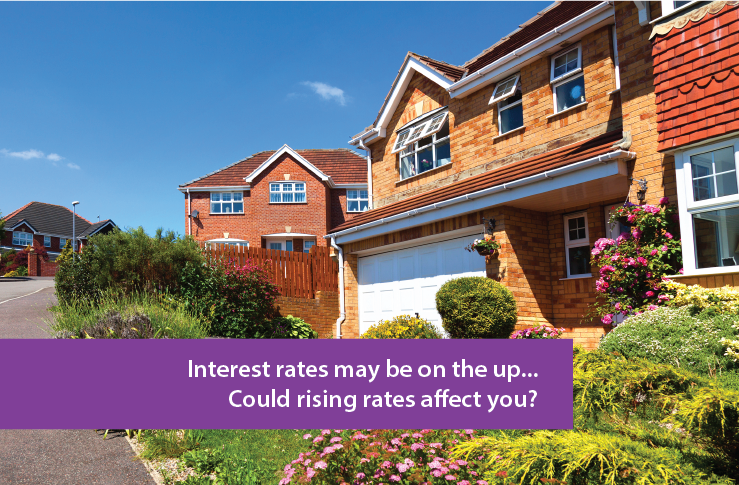 01 Nov

Mortgage Rates on the up?

Experts are widely predicting that The Bank of England Base Rate will rise on 2nd November 2017 for the first time in many years.

Many of us will see our mortgage repayments rise as a result of this, especially if you are currently based on your lenders standard variable rate.

We think that now could be the perfect time to take a good look at your own mortgage to make sure that you are well placed in a rising interest rate environment.

Are you nearing the end of your fixed rate interest deal? Did you know that it can be possible to secure a lower interest rate now EVEN if your existing fixed rate does not expire for the next FOUR months?

At BP Sanders we have a very experienced and well qualified mortgage team, led by Amanda Hibbert, who has many years' experience of researching mortgage lenders to ensure that our clients get a great mortgage deal that meets their personal needs.

There may be penalties to move your mortgage deal so these would need to be considered before reaching a decision.

We are seeing many mortgage providers starting to increase their current rates and we feel that now could be a good time for you to start thinking about reviewing your mortgage arrangements.

Amanda is available to give you advice on your own situation on our office number 01442 876333 or, alternatively click here for more information and contact details.

Your home may be repossessed if you do not keep up repayments on your mortgage.